Why do you need Conveyancing Solicitors when Buying a Property?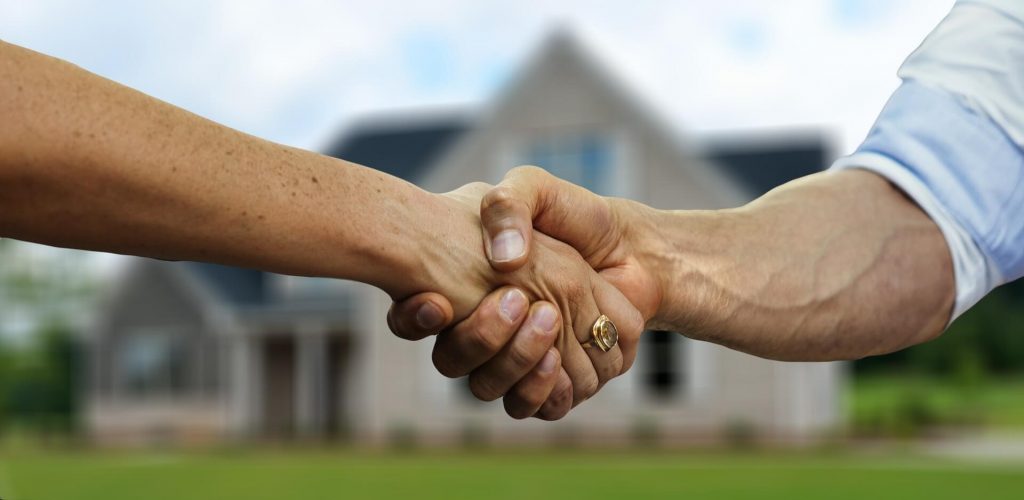 Conveyancing is the Legal Process of transferring the ownership (Title) from one person to another. Though strictly speaking, you do not require Conveyancing Solicitors or a Property Lawyer to deal with your conveyancing formalities, however since most of us are not fortunate enough to have sufficient cash to purchase a property outright and therefore requiring a mortgage; all mortgage lender's insist and make it condition that you do.
Buying any property be it a House, Flat, Retirement Property, New Build or Shared Ownership property, the conveyancing process pretty much remains the same. The Conveyancing Solicitors Page on Express Conveyancing has an informative graph of what a Conveyancing Solicitor does.
Leasehold, New build and Shared Ownership Property Transactions generally take far longer to complete compared to Freehold Purchases since naturally these types of transactions entail more work, more checks and the more parties being indirectly involved with the transaction.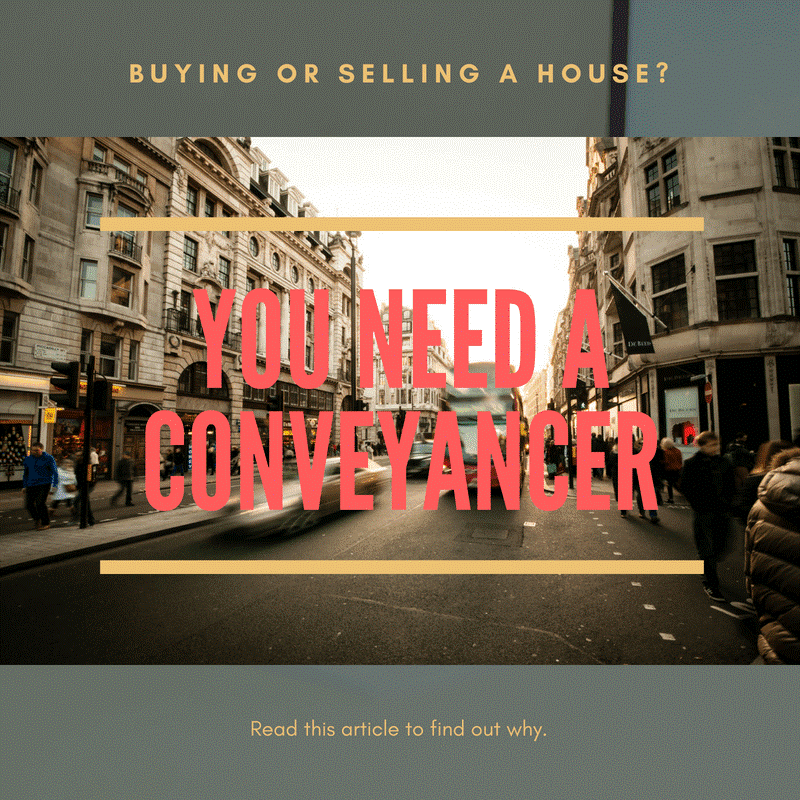 On average, a Freehold transaction can take anywhere between 6-8 weeks to complete while any others mentioned above could easily extend up to 12 weeks or more!
A Conveyancing Transaction can mainly be split into three stages –
Pre-Exchange
Pre-Completion
Post-Completion
The Pre-Exchange element of any home buying transaction is usually the most time consuming, stressful and fragile part of the experience.
Your Conveyancing Solicitor will receive, review and ask any questions in connection to the property, its structure and title deeds from your seller's solicitors. Locality searches would have also been now carried out with the various Local Authorities, Environmental agency and Utility Providers; results of which could take up to 3 weeks to be returned.
You would most likely be working with a mortgage broker or financial advisor who will behind the scenes have submitted a Mortgage Application to a lender. You will be required to pay for a Mortgage Valuation and sometimes pay a product fee so that your mortgage lender can start processing your mortgage application. Your mortgage broker will from time to time, request information such as ID, Proof of Funds by way of Bank Statements, Proof of Income for example Pay Slips etc. Once all the various checks carried out by the Banks are complete and the property valuation has been successful, you will soon receive your mortgage offer (the lender will also send a copy to your Property Lawyer).
Going back to what your Conveyancing Solicitor has now left to do; assuming all satisfactory responses have now been received to all the questions previously raised with clear search results (and the mortgage offer), you are now ready to sign your contract and transfer the 'exchange deposit'.
Your 'Exchange Deposit' is usually 10% of the purchase price (though you might be contributing more than that towards the property you are buying); the reason for this being that you want to part with the minimum amount of money at this stage.
Once you Conveyancing Solicitor has received your deposit, your Solicitor will effect the exchange.
Following Exchange of Contracts, things in the grand scheme will now calm down. You no longer have to worry about the transaction now aborting due to change of mind, either by your sellers or buyer (if you are selling). It is now a contractual obligation on both the seller and the buyer that completion takes places on the day you have agreed as per the contract. Failure to complete the transaction on this day could lead to significant issues for the defaulting party including having to have financial compensation and costs to the non-defaulting party.
During this period of pre-completion, your conveyancing solicitor will prepare completion statements, request mortgage money from your mortgage lender, request any final documents you have to sign in preparation to completion (such as your mortgage deed) and any outstanding money from you.
You will also now be free to book and arrange (and pay for) removals.
One the day of completion, your Solicitor will transfer the completion money over to the seller's solicitors, who following receipt of which will confirm that the property is now yours! You can now pick up the keys to your new property from your Estate Agents.
Post-Completion is predominantly a job for your conveyancing solicitor who will now pay any stamp duty due to HMRC on your behalf and submit an application to the Land Registry (HMLR) who will intern record your name being the proprietor of the property.
Once registration is complete, your conveyancing solicitor will forward you a bundle of deeds for safe keeping, until next time, you sell your new property!
Content Credits –
Express Conveyancing – https://express-conveyancing.co.uk/