The World's Number 1 Luxury Architect Brand
by Sarah Cooper
Luxury brands exist in all manner of products and inspire us to achieve and desire quality. They are part of the retail world and range right across the wide spectrum of things we can purchase. Currently Asia is the main selling hub of high end luxury brands and no place in the world does luxury mean so much to the people.
We all see the wonderful adverts, the amazing shops/showrooms and products of luxury names such as Rolls Royce, Louis Vuitton, Ferrari, Prada, Bulgari, Maserati, Mercedes, Jaguar, Rolex, Armani, Burberry, Calvin Klein, Chanel, Christian Dior, Christian Louboutin, Dolce & Gabbana, Gucci, Hugo Boss and the numerous other luxury brands that provide us with products.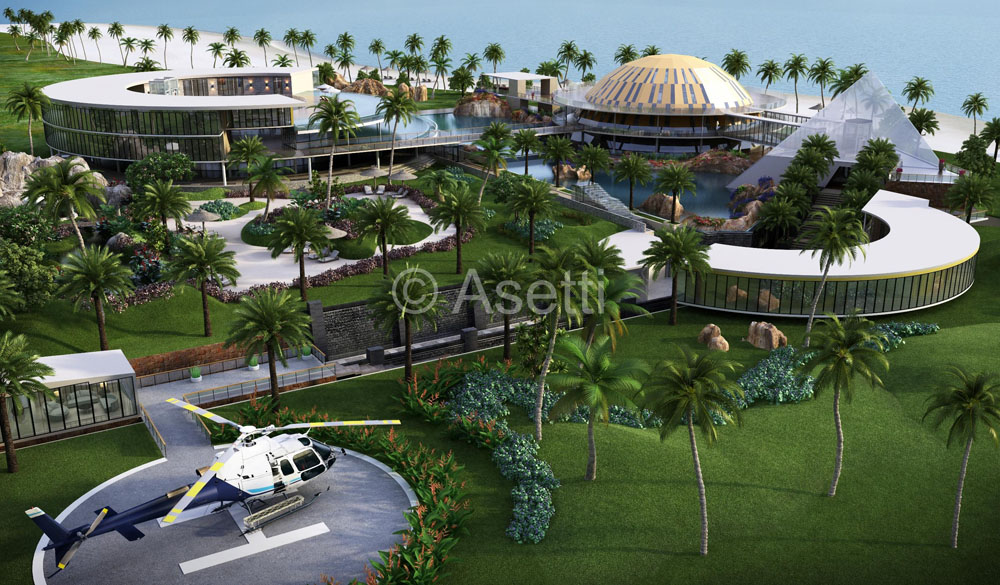 However one area that was always missing was architecture and the design of the luxury home. Yes there are house brands and home developers but there has never been an architect or team of architects, or home designers who represented the luxury brand. Many famous names but not one specific group or brand that was set up solely to offer people all over the world, the opportunity to have a unique luxury home designed by a luxury brand. Known for the sheer quality of their service and the spectacular nature of their home designs. You had super yachts but never super homes.
Where do the billionaire or multi millionaire head to when wanting that special luxury house or villa. Normally a list of architects but no recognizable luxury brand. One brand fortified with a unique ability to provide those who can afford it, total luxury and a design no one else in the world could have. A home designed with a power brand name by the unique nature and creativity of a luxury lover. Individually customised with all the array of features, style and form one could expect of a luxury architectural brand.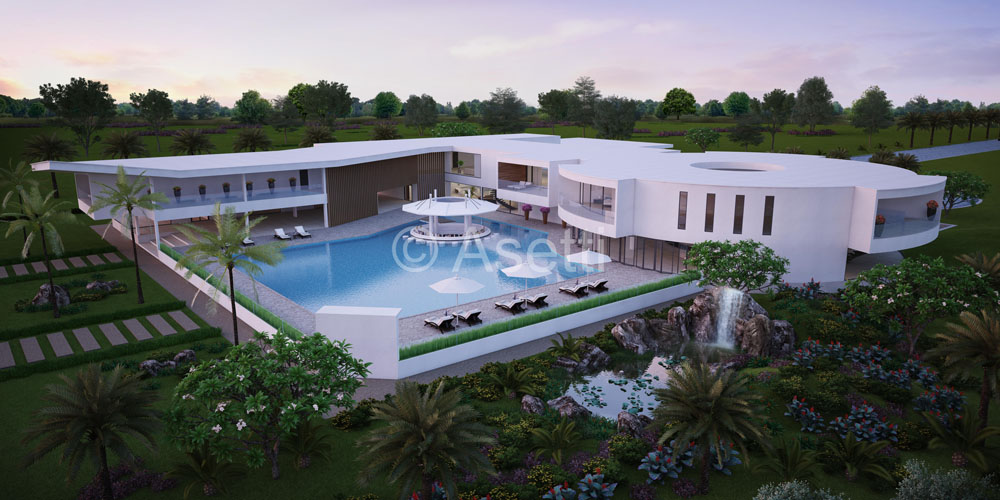 Unlike most luxury products other than perhaps super yachts and having your own yacht designed, a luxury brand architects can provide something unique and something no one in the world can have. A unique luxury home.
Well that was then and this is now. There is a luxury architectural brand and it was created by none other than Chris Asetti. Who founded the brand based on his love of design, love of luxury and his exceptional creative abilities.
Currently there is no one out there designing super homes, except Asetti. Luxury super homes for those who want the very best in home living. The guy who has the super yacht but not the super home. The person who looks for something special and the ultimate in luxury design and living.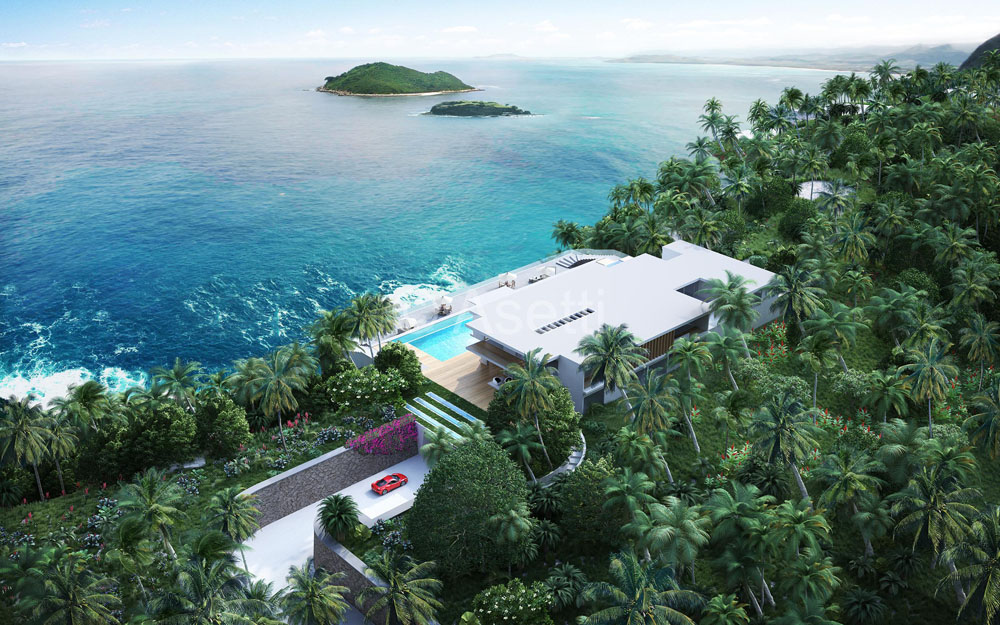 Asetti is only 5 years old, but there confidential portfolio is astounding. Super homes galore with the $250 million king of the modern super homes, 'Utopia', fondly referred to as the James Bond House.
For more on this amazing luxury brand check out their web site www.asetti.com