My Experience with a Free Eye Test
If you know me in person you know that I wear eyeglasses. I don't have huge problems with my eyesight and have been wearing them only since 2012, but nonetheless there are many things I cannot do without my eyeglasses such as driving.
A few months ago while preparing to pass my driving test I decided to get a free eye test at Specsavers since the previous one was done back in 2012. I was about to attempt to pass my driving test and I was wondering whether I would need to get new eyeglasses as well. After all, you cannot pass your driving test if you cannot see well, you need to read a few registration plates even before you get into the car with the examiner.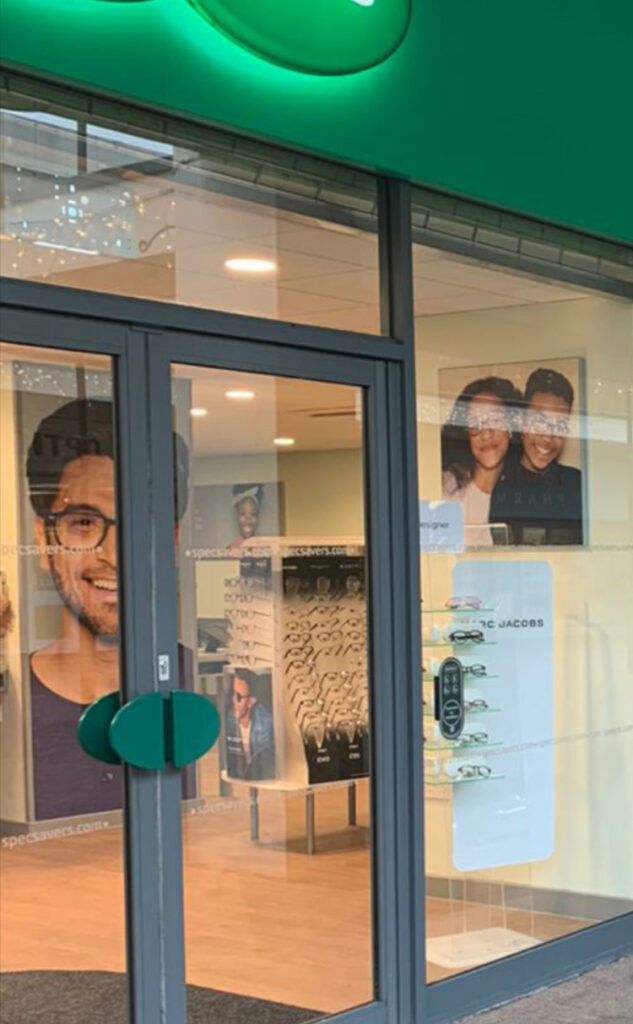 The first thing I needed to do was the book the test. This was easily done online and I was able to reserve a place that suited me. Upon the arrival to the place I was greeted by a receptionist who guided me throughout the while stay.
The whole test took a while and was definitely worth the time as I left Specsavers knowing how much worse my eyesight had gotten (which was not so bad after all). During the test I had to do a few things and had my eyes tested in many different ways as well. None of this was too uncomfortable, it maybe caused my eyes to feel a bit ticklish for a moment.
Now, when I think about it a few months later I am glad that was able to have my free test done at Specsavers before the virus wrecked our lives. Due to the global pandemic I am not sure if they are doing them at the moment, but once it all blows over I would recommend that you check Opticians Liverpool to get your free test done as well.
There isn't any special way you need to prepare for your eye test. You can eat and drink as usual. The most important thing to remember is to be relaxed at all times. The more you relaxed you are during the process, the more you are going to enjoy it. Try to think about something pleasant during the test, something that brings a smile on your face. If you find it helpful, you might want to bring a family member or a friend with you. I don't think they will be able to go with you to the room (although I might be wrong about that), but they always wait for you outside.