Fire Safety Advice for Apartment Management Companies
Fires are one of the biggest disasters a property manager can face and also among the most common. The odds of a fire rise in the fall and winter as people turn on heaters, light candles, and electrical systems are prone to overload. Fortunately, there are plenty of things apartment managers can do to mitigate risks, look after the security of inhabitants, and maintain compliance. Here is practical fire safety advice for apartment management companies, both to prevent fires and keep residents safe when they do occur.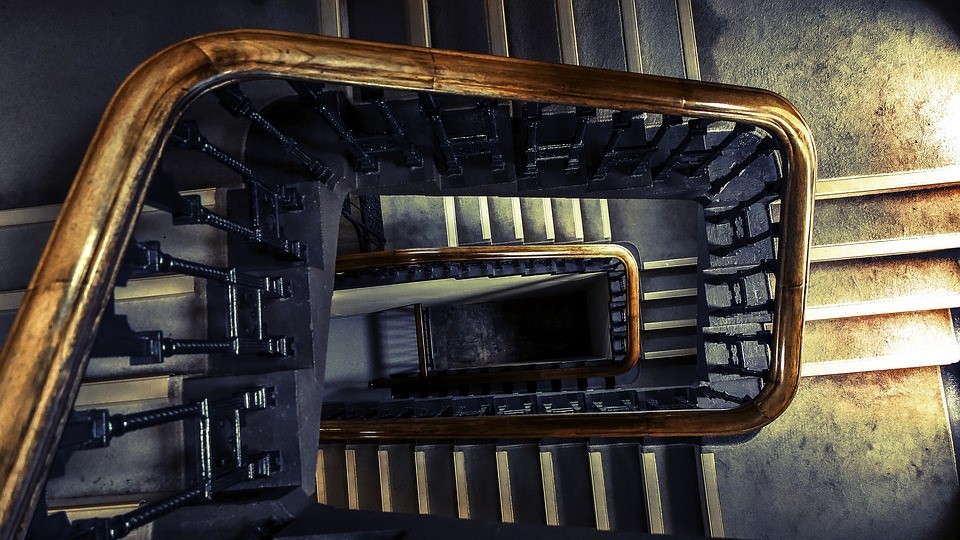 Inspect the Likely Suspects
Inspect heating appliances before your residents start turning them on and call in the professionals to do maintenance or make repairs. A side benefit of this is that you'll improve energy efficiency and save money on energy costs. Check boilers since they can become dangerous if not properly maintained.
Inspect all electrical wiring in the buildings you manage. Faulty wiring is a major risk factor. While redoing electrical wiring is costly, it should be seen as an investment in the facility.
Ban Indoor Smoking
Indoor smoking isn't just bad for residents who do it. It is a common cause of indoor fires. Explicitly ban smoking indoors as a line item on the lease, and post signs to remind inhabitants of the rule. If you have this ban in place and smell cigarette smoke, try to determine the culprit and send a reminder. Those who continually break the rules could be considered in violation of their lease.
While you're at it, recommend against using candles. Unattended candles are a common source of fires. If people are concerned about power outages, hand out flashlights and glow sticks.
Verify that Existing Protective Measures Are Working
Fire alarms should be professionally installed in your building. This is a minimum. Inspect them, test them, and verify that they work on a regular basis. Replace the fire alarms every ten years, though the batteries in them will need to be replaced regularly and any damaged unit will obviously need to be replaced sooner than the rest.
The next step is consulting with a sprinkler engineer to install sprinklers in hallways and apartments themselves. If you already have sprinklers in the building or have an old rooftop water tank, you should also have them inspected on a regular basis. Find out more about rooftop water tanks by visiting this blog post from top sprinkler engineers.
Prepare For Evacuation
Posting clear evacuation procedures is a good first step. Hold regular fire drills for residents so they know what to do. You may find that some residents need special measures to recognize a fire alarm is going off or assistance during an evacuation. Ensuring that hallways and emergency exits are clear is a necessity.
Discuss Fire Safety with Residents
Apartment dwellers have about two minutes to evacuate their homes, far less time than the estimated seven to eight minutes for those living in a detached home have. Discuss fire safety issues with residents. For example, sleeping with the door closed can give them precious seconds if there is a fire in the hallway. Talk to them about how to safely evacuate from a second-story window or the necessity of not running back into the fire to retrieve personal possessions.
Conclusion
Property managers have a responsibility to protect their most valuable assets, their tenants. Taking steps like those we've recommended will minimize the odds of fires occurring and prevent the loss of both lives and property when a fire does occur.